Our Products

Customized instrumentation for your research needs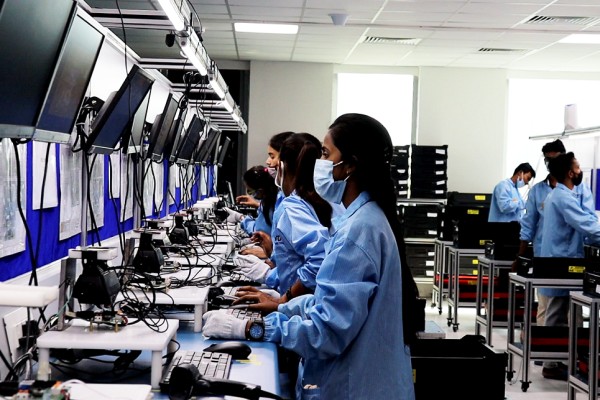 Technologies we work with-
• STM32 microcontroller
• PLC
• HMI
Technology for social impact
Metwiz team has closely participated in the foot abduction brace sensor pilot project in collaboration with Wadia Hospital, BETiC, IIT-B & Miraclefeet, USA/India to successfully deploy the finished product to the affected children. In this project to study compliance of brace wear in children with clubfeet, treated by the Ponseti method of casting, by using touch sensors incorporated within the brace, Metwiz worked as manufacturing partner and also worked on the follow on projects of data analysis and study.
Also, Metwiz has currently taken up a project on menstrual waste management via development of CPCB compliant portable incinerator device and it's awareness in masses.
• Customized Instrumentation and Embedded Technology
• We undertake development projects for customized instrumentation and embedded systems development.
• Projects we can take up, but not limited to-Data acquisition systems- multichannel with different GUI options
• Process instrumentation like customized reactors